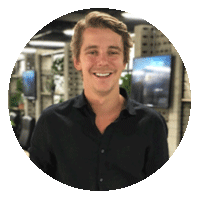 The best link building strategy is keeping the links you already have. This is why we love Backlink Recovery.
Michael Bird — Urban.com.au
If you have a link building strategy, you need a Backlink Recovery strategy!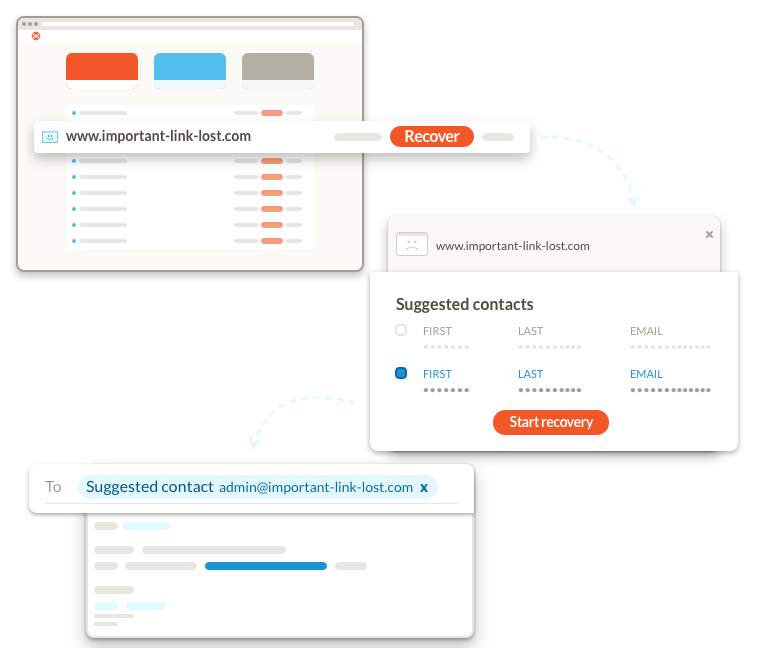 How it works
Backlink Recovery is an easy-to-use online productivity tool. It's built for webmasters, Internet marketers and SEOs.
It does three things:
Automatically detects lost links
Finds the right person to contact
Emails them to get the link back
It's a simple tool that works hard in the background to protect your link building strategy.
Everything you do to
acquire links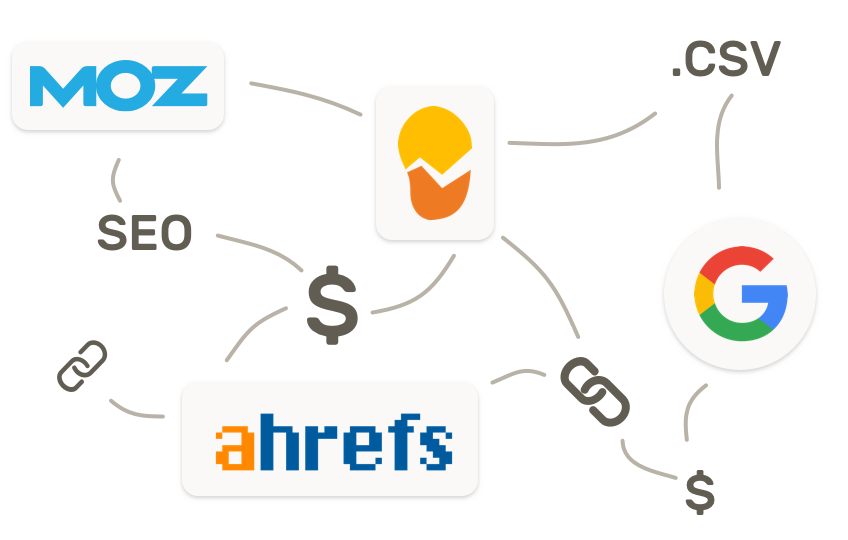 $100s-$1,000s
Everything you need to do to keep them

Recover your backlinks
Think of it like insurance for your SEO efforts.
It's great being able to monitor when links to my site are unpublished and reach out within a few days asking the author to reinstate it.
Will Egan — willegan.com
What is Backlink Recovery?
It's the practice of rebuilding lost backlinks and the name of our tool.
We're SEOs just like you, and after spending years running manual lost-link-building programs, we decided to build a tool.
Not only does Backlink Recovery enable you to take advantage of our highly optimized process, it's much, much faster too.
Ready to dive in? Get started in minutes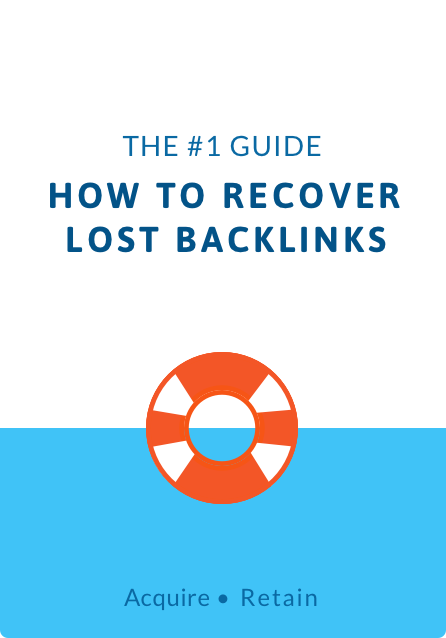 We cover everything you need to know to set up an effective backlink recovery strategy and grow your backlink count over time.
If you're still not sure, we have written a comprehensive guide outlining how backlink recovery works.
The guide will teach you how to do backlink recovery the manual way. It's not a dark art, it just takes time.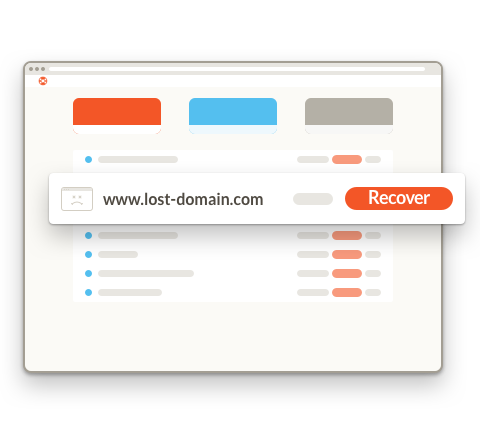 1
Automatically detects lost links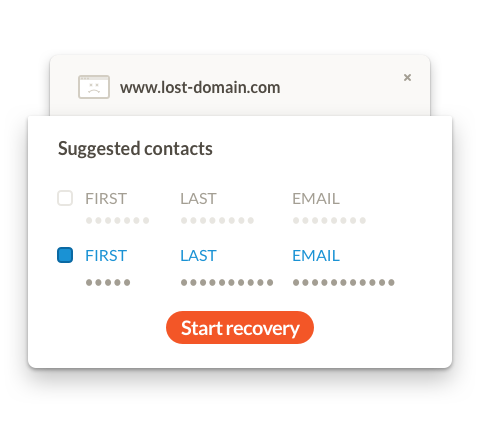 2
Finds the right person to contact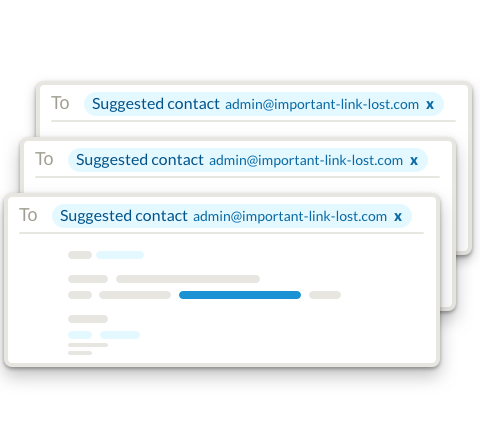 3
Emails them to get the link back
Simple, automated
What you are currently doing
$ Acquiring new links
$ Acquiring new links
What you get with Backlink Recovery
Recover your backlinks
Automatic backlink monitoring
Notifications for critical backlinks
Reporting
Manage multiple sites
Flexible billing
60 second set-up